NEW YORK (Hoodline)
– Want to get out and about this week, without breaking the bank? Here are four ideas for what to do in New York City for $20 or less.
Hoodline offers data-driven analysis of local happenings and trends across cities. Links included in this article may earn Hoodline a commission on clicks and transactions.
---
Explorers Club: Climate Change – Global Engagement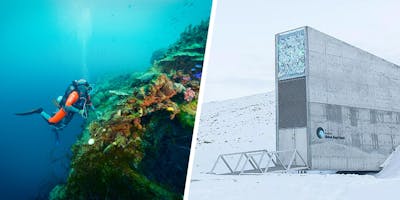 The Explorers Club is an international, interdisciplinary club founded in 1904 to promote field research and the exploration of land, sea, air and space. This Wednesday evening, it will host two talks on the Svalbard Global Seed Vault and the Tara Expeditions Foundation, in the context of its Climate Change week.
The Svalbard Global Seed Vault is a globally recognized seed bank focused on preserving seeds and crop diversity from every corner of the globe.
The Tara Expeditions Foundation is a research laboratory aboard the schooner Tara, which has participated in 11 major expeditions in collaboration with international organizations since 2003.
When: Wednesday, September 26, 6-9 p.m.
Where: The Explorers Club, 46 E. 70th St..
Admission: $5 (Student Admission (valid ID required at door)); $10 (Club Member Admission)
Click here for more details, and to get your tickets
CEG & Nolafunk Present: Bill Laurance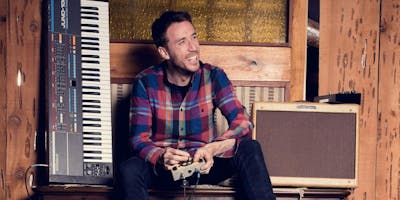 Grammy Award-winning jazz musician Bill Laurance, a native of England, has performed with artists ranging from Morcheeba to David Crosby to Laura Mvula. He will perform at (Le) Poisson Rouge on Friday evening with the alternative soul act Liv Warfield Duo.
When: Friday, September 28, 6-10 p.m.
Where: (Le) Poisson Rouge, 158 Bleecker St.
Admission: $18 (Standing Room); $27.50 (Table Seating)
Click here for more details, and to get your tickets
Happier Hour: Philosophy to make your life suck less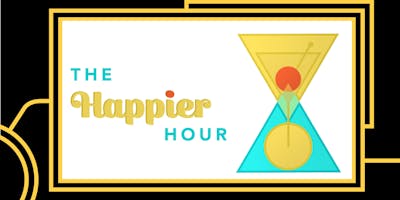 Happier Hour is a series of "fireside philosophy chats" hosted by Monica McCarthy.
This week, philosophy professor and author Elise Crull will join travel and food writer David Farley and scientist and comedian Shannon Odell for a conversation on questions like "Can travel make us better people?" and "Can science fiction teach us morality?"
When: Saturday, September 29, 3:30-5:30 p.m.
Where: Caveat, 21 A Clinton St.
Admission: $15 (Advance Tickets); $20 (At the Door)
Click here for more details, and to get your tickets
An Asian American Film Thing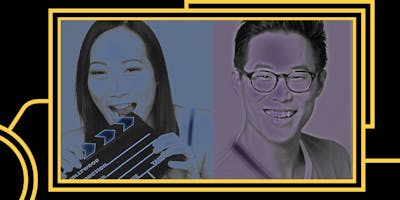 Also at the Caveat event venue this week, comedians Angel Yau and Joon Chung will present a screening of short films by Asian-American filmmakers. On the docket are films from Project Girl, Irene Feleo, Ohyung, Anna Mikami, Brian Park and Tanmaya Shekhar.
When: Saturday, September 29, 9-11:30 p.m.
Where: Caveat, 21 A Clinton St.
Admission: $8 (General Admission); $10 (Door)
Click here for more details, and to get your tickets